collective auctions
individual auctions
Items Search
To ask?

Olaf Zepke
distribution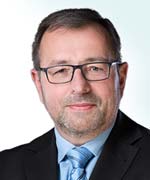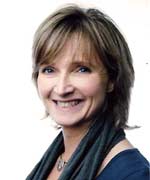 Astrid Wenzel
administration
organizer

Concept Auctions GmbH
Under the oaks 1
26197 large kneading

phone 04435 - 97 16 000
Fax 04435 - 97 16 001
office@concept.de



Bid in three steps
As a trader, you can register online with us free of charge. Upon request, you will receive our newsletter, which you can unsubscribe at any time. So you are always informed in good time about upcoming auctions.
Join Now
Sign up

to register

Confirm email address

bid online
ended auctions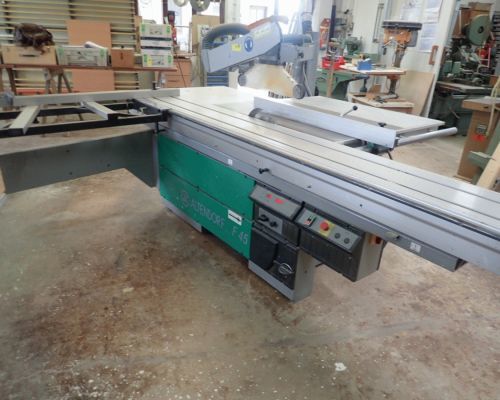 ended: 04/04/2023
Construction and furniture carpentry Thormählen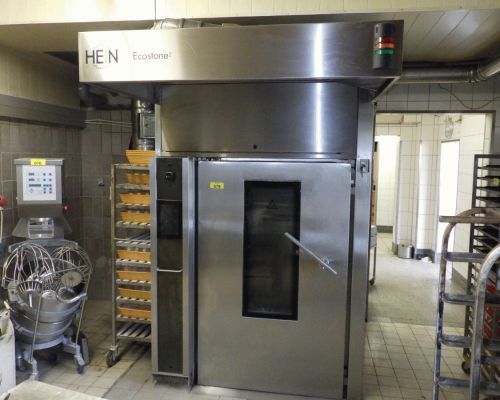 ended: 03/28/2023
Approx. 100 items inventory of a bakery and confectionery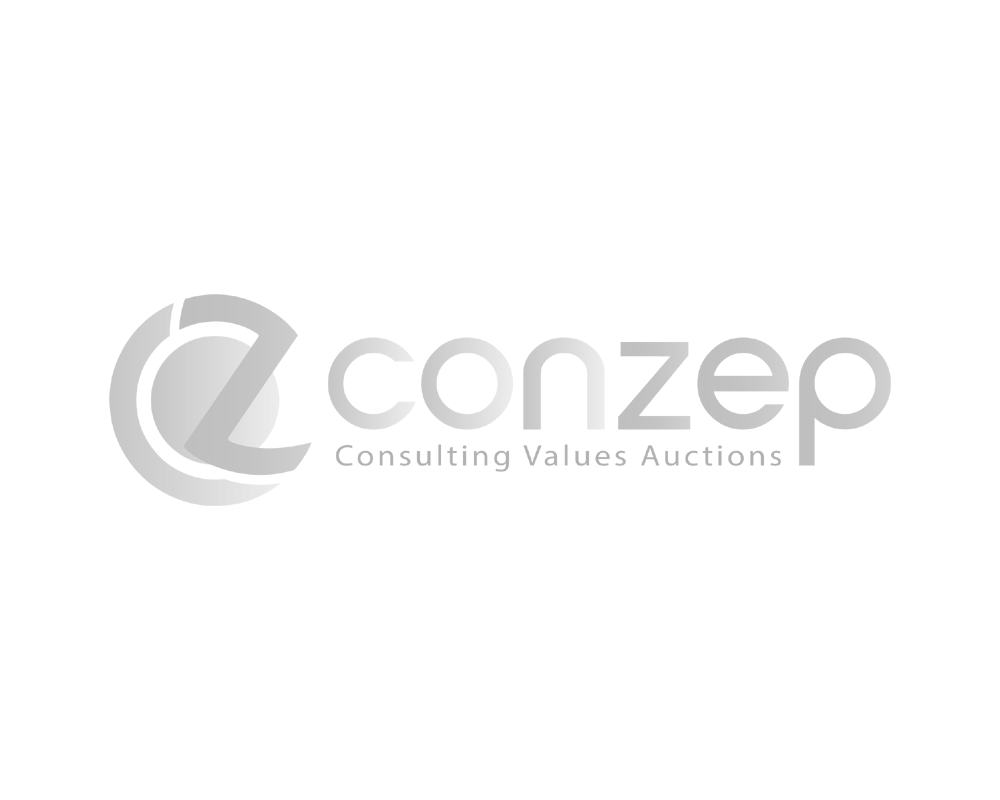 ended: 08.12.2022
approx. 20 items inventory of a plant manufacturer for biogas plants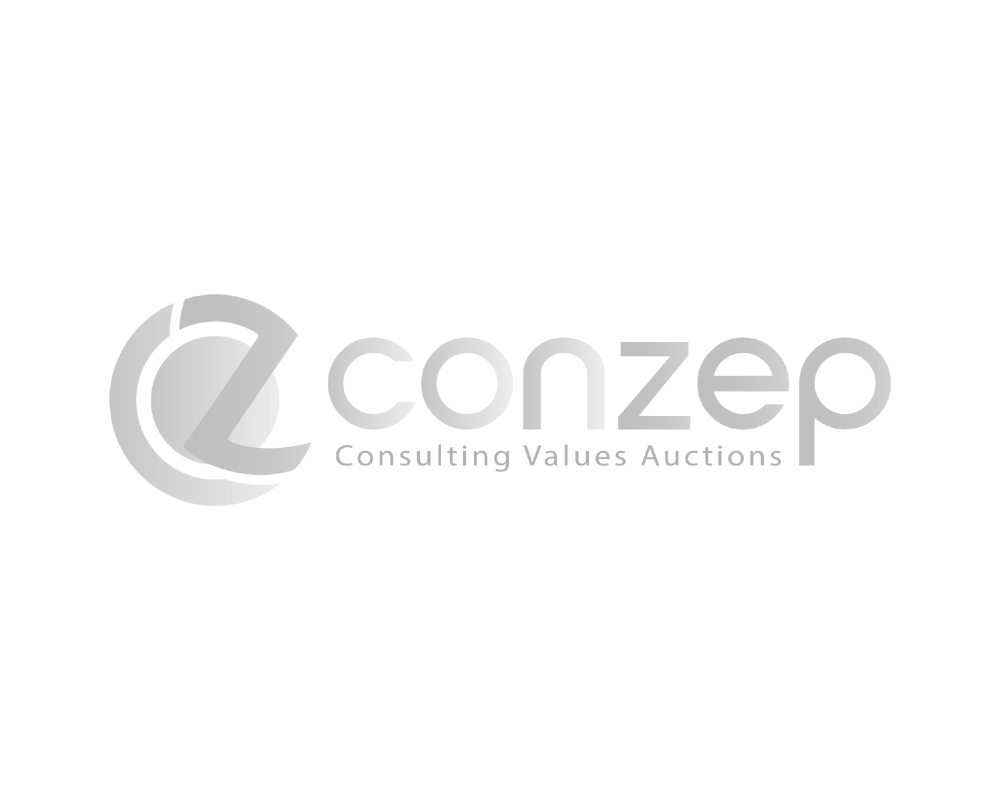 ended: 08.12.2022
Approx. 45 items inventory of a plant manufacturer for biogas plants
Auction subject to approval
We are only allowed to auction some objects under consideration of § 168 InsO. That means: we have the order to obtain bids for this object and submit the highest bid to the secured creditor. The buyer now has 7 days to agree to the highest bid or to submit a higher bid.
If the bid is approved, the bidder who submitted the highest bid will receive an invoice by email. If the security creditor does not agree to the bid submitted by us, the bid expires. The bidder will be informed of this immediately.
We would like to point out that it usually takes more than the 7 days specified by law until the bid is accepted or rejected. This can be caused by weekends, public holidays, postal times, etc. Therefore, please allow a time window of 10-20 days after the offer expires. Your bid remains binding during this waiting period.