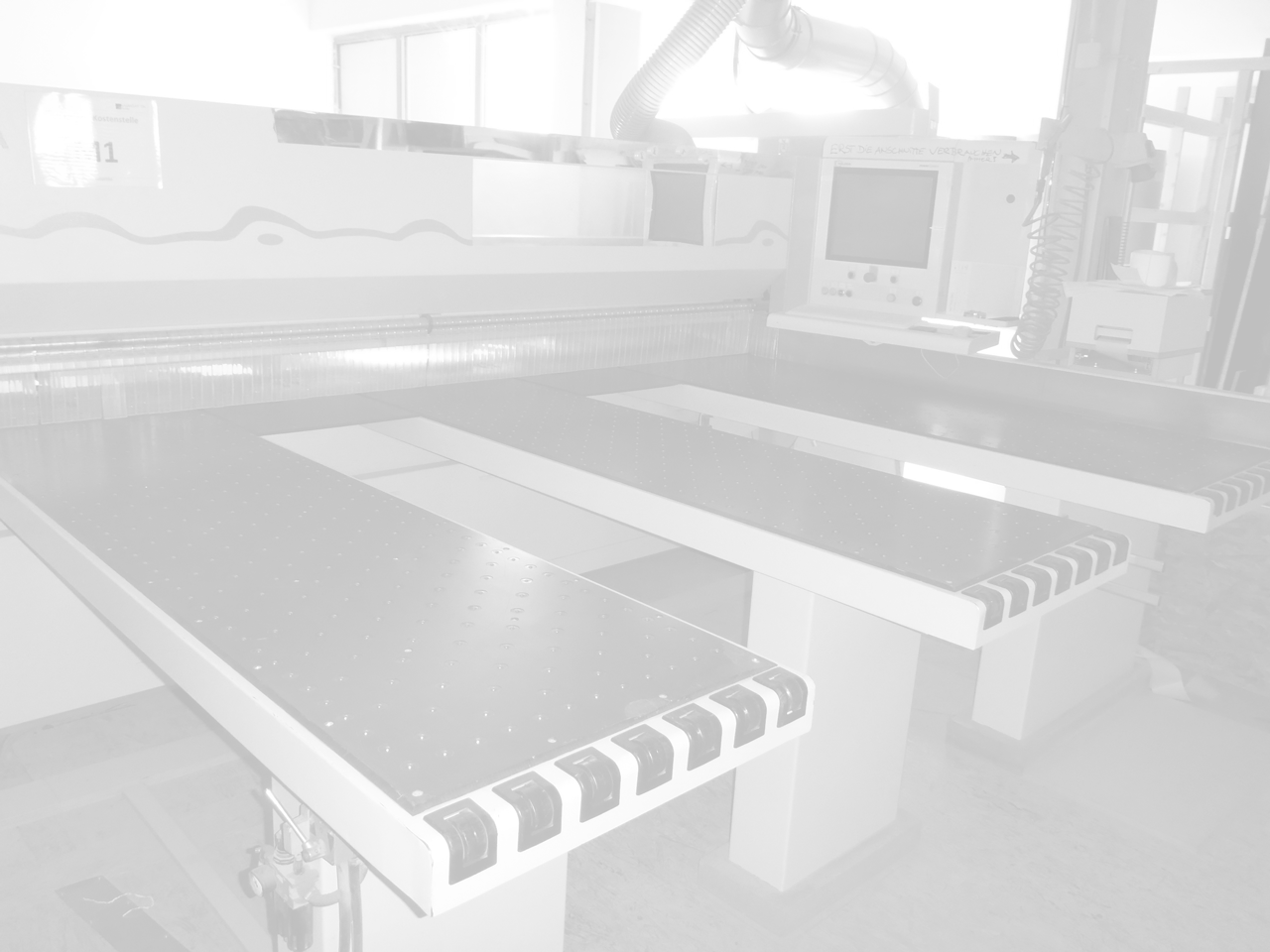 We don't like to be criticized. The best way to avoid this is to deliver a service that is as error-free as possible, which is in the interest and benefit of all parties involved. This is the daily endeavor of Conzep Auktionen GmbH and its employees. We carefully take care of the necessary working conditions by constantly keeping the hardware and software up-to-date and have also created an office environment that enables pleasant and effective work.
All in all, you can probably call that quality.

When Conzep Auktionen GmbH was founded, it was therefore important to us from the outset to communicate and document this internal quality standard to the outside world. First according to DIN ISO 9001:2008, then a short time later with the upgrade to DIN ISO 9001:2015, we had our company certified and since then we have successfully completed every external audit without a single complaint.

Whether page encryption, double opt-in procedure, email and data encryption or certified email delivery - the secure handling of data is very important to us. We meet the requirements of the GDPR.

Due to the consistent digitization of old files, as well as the almost exclusively digital processing of new data stocks and their triple backup, data is firstly securely protected and secondly can be called up immediately without waiting.