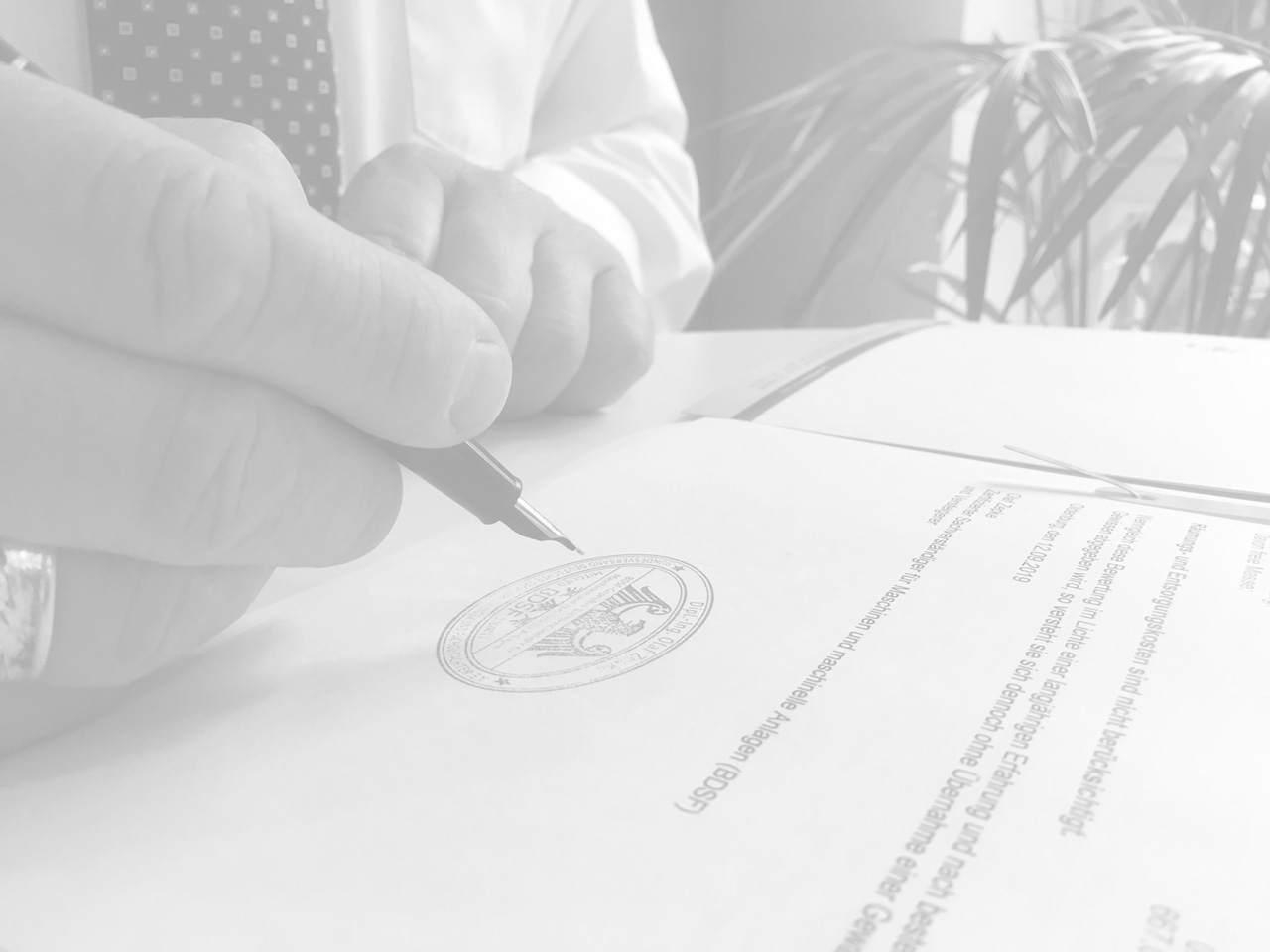 More than 25 years of activity in the industry make us a competent partner

In countless insolvency proceedings and liquidations of all sizes and sectors, we have acquired a wealth of experience, which we bring to the benefit of our clients and customers, but also the creditors and debtors in the handling of the proceedings.
Ask us
document
Be it in the context of transferring restructuring, the revaluation of collateral, for successful or failed succession planning, disputes and inheritance matters, the liquidation of companies and many other cases of need - there are many reasons for ordering an appraisal.

The basis for every appraisal is an accurate and detailed recording of the object(s) being evaluated and a meaningful description of the condition. We do this digitally and extensively illustrated.

At the same time, information on existing separation and segregation rights is obtained and assigned to the respective positions in the report.

The evaluation is often the most complex part of the expert opinion. Everything learned and experienced is replaced at ever shorter intervals, so that each new report is always a new examination of the respective markets and products. However, internet research, queries to manufacturers and dealers, the calculation of fair values using standard valuation formulas, coupled with a great deal of experience and sensitivity in comparison with the respective political or economic market situation, ultimately lead to the desired result, which we are then happy to share with you put our expert stamp with good conviction.